What Insurance Products are Offered?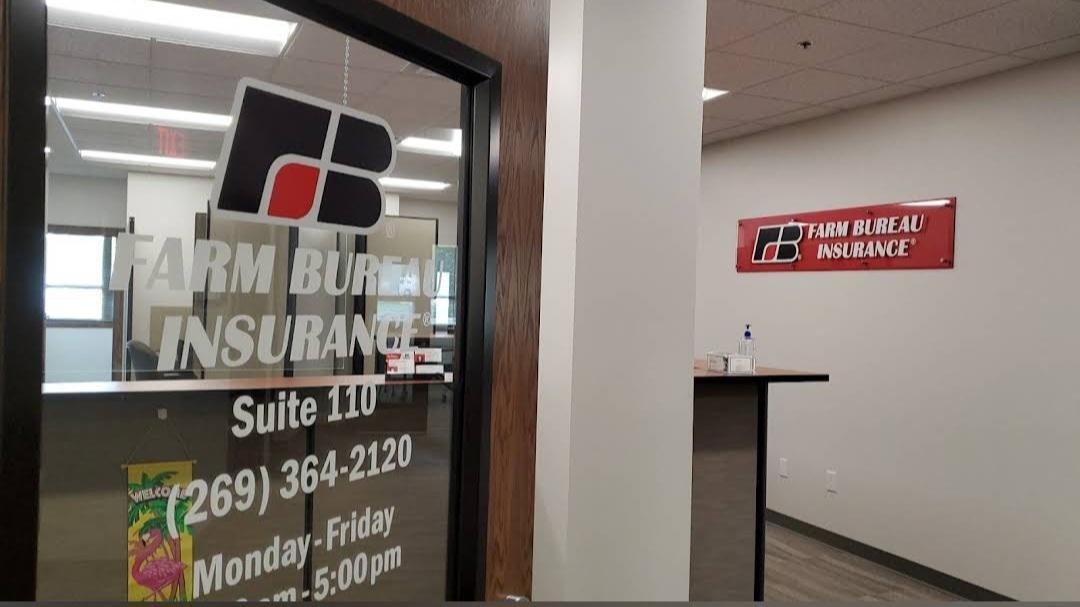 Protecting What Matters
When it comes to protecting your home and your family, there's nothing we care about more. We work hard to give you peace of mind with personal insurance policies that offer broad coverage at affordable rates.
Auto
No matter what you drive, we have a policy to keep you and your loved ones safe on the road.
Business
At Farm Bureau Insurance, we care about protecting your livelihood and what you love.
Farm
When it comes to protecting your farm, trust the people that understand what's important to farmers.
Home
House, condo, mobile home, rental, lake life, and more – wherever you call home, we have a policy to protect it.
Life
With policies for term and whole life, your assets are protected as long as you need it.
Testimonials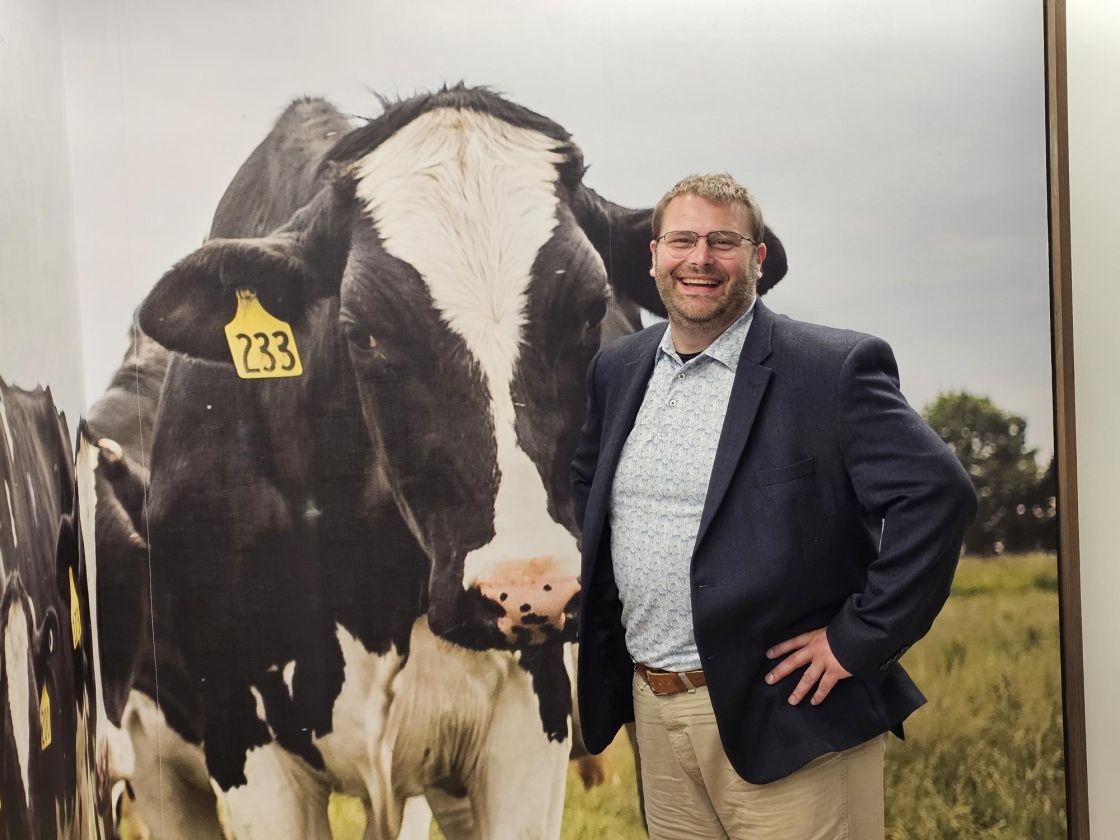 We are more than an insurance provider. We're committed to protecting you and your unique needs. Whether you're on the road, in the fields, at the doctors, or simply at home, you can rest assured that you're protected no matter what comes your way.